Epidemics are shocks to health systems and the COVID-19 pandemic has exposed fault lines even in states with historically robust health systems. Indian states with stable health funding and financing mechanisms were able to organise their health workforces to map a humane pandemic response. States without this foresight and preparation were left managing humanitarian crises.
COVID-19 disrupted routine clinical care; it even threatens to undo the progress in prevention and control of high burden diseases such as TB, diabetes, HIV, and vector-borne infections. Additionally, impending public health challenges resulting from antimicrobial resistance and climate change loom over us.
The global scientific community is keeping pace with rapidly emerging challenges, but effective bench (laboratory) to bedside (community) solutions in India require decades of translational research and better implementation of science practices.
The "3+2 model of health system resilience" highlights the need for value-based governance; crucial to integrity and transparency in health data. Failure of any/all of these components of a health system can present as a shortage of resources or the inability to use existing resources effectively to mitigate crises.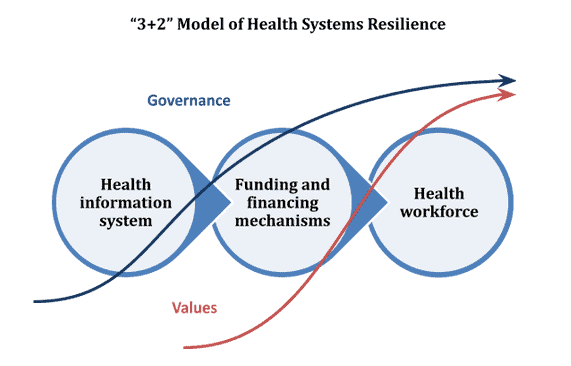 India's health and data journalists have been crucial in exposing discrepancies in health data documentation and connecting citizens to authentic resources with rapidly changing immunization, testing, and treatment guidelines.
I commend Citizen Matters for their commitment to timely and factually correct reporting in the wake of an epidemic of misinformation that paralleled the CoV-2 contagion. Unbiased health journalism needs our support now. You can be involved in this initiative by donating to Citizen Matters to support their writers and data analysts or join their team.
Dr Rifa Tazyeem Khan, MBBS, MScPH (UK), IPFPH (UK)
Clinical Epidemiologist, YRGCARE