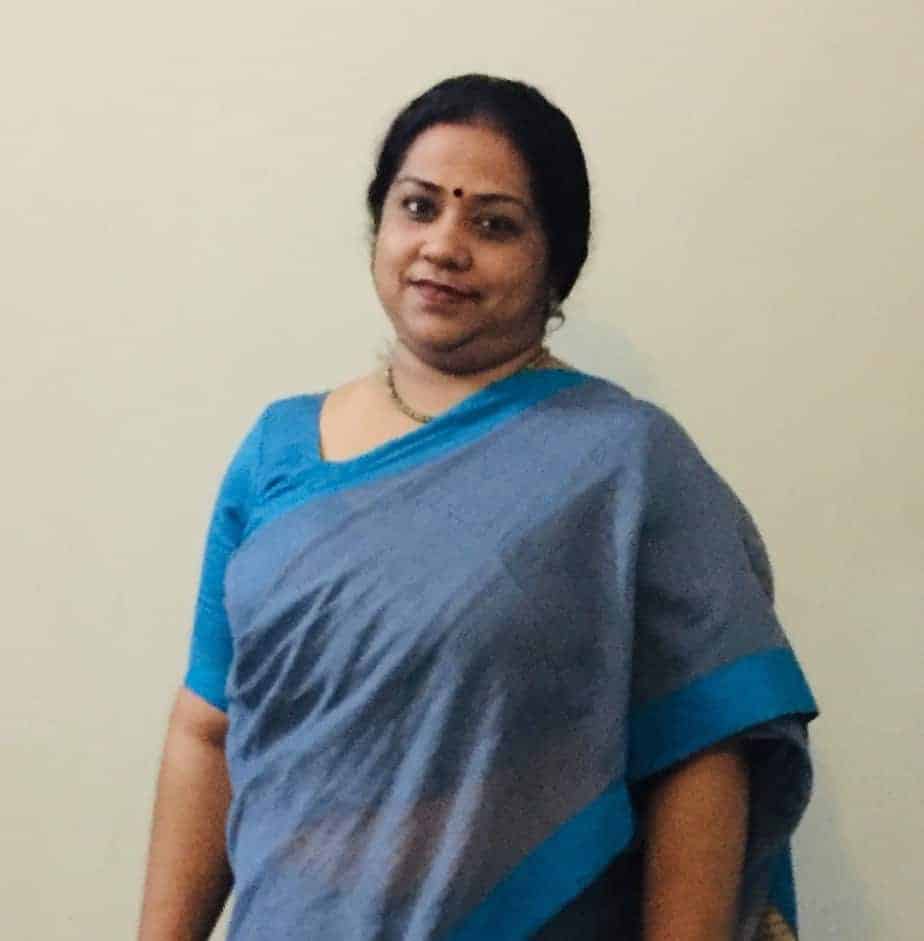 Satarupa Bhattacharya
Satarupa is Managing Editor at Citizen Matters. She has over 20 years of editorial and content experience across a variety of genres and formats. Apart from overall editorial oversight and participation in key editorial policy-making at Citizen Matters, she ideates, edits and occasionally writes stories for the National edition of the magazine. She is also presently the editor of the Chennai chapter. She holds a Masters degree in Economics from Calcutta University and keenly follows social and development initiatives across cities in India.
Outside of work, Satarupa loves good old classical fiction and dabbling in culinary experiments.
T R Gopalakrishnan
T R Gopalakrishnan (TRG/Gopal) is the former Editor-In-Charge of The Week, the country's leading English weekly newsmagazine, based in Cochin. During his 35-year stint at The Week, 29 of them as its editor, the magazine reached its highest ever circulation as per ABC. As the editor, he had overall responsibility for content selection and presentation, managing an all India editorial team of 90+ journalists. Prior to this, he worked at the Motherland, followed by stints at India Today and Hindustan Times.
In his spare time, TRG likes to read and travel.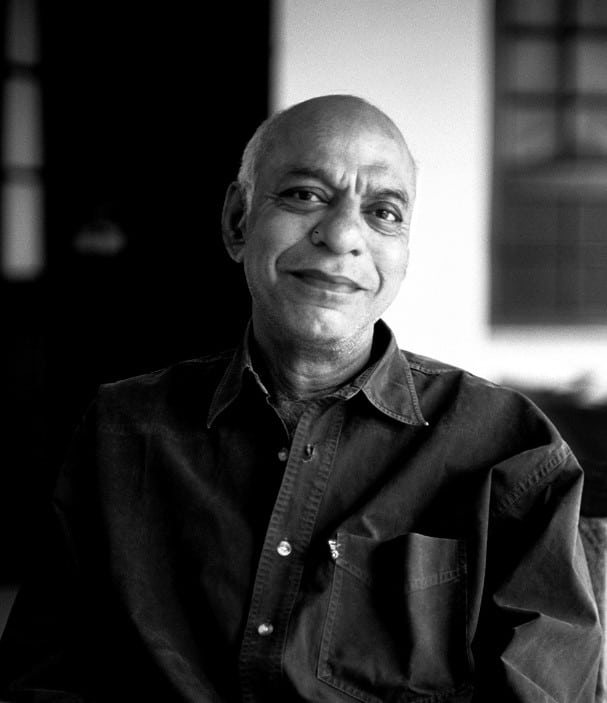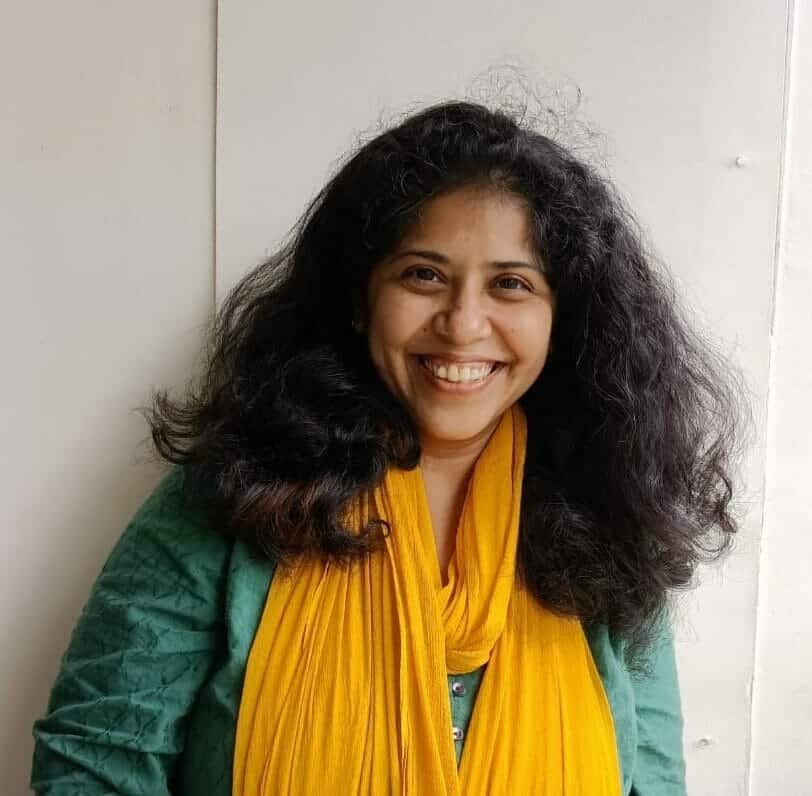 Prachi Pinglay
Prachi Pinglay, the Consulting Editor for Citizen Matters Mumbai, is an independent journalist and a teacher based in Bengaluru, India.
Previously based in Mumbai, she has reported political, social and cultural stories for publications such as Outlook, BBC News and The Hindu, from Maharashtra, Goa and Gujarat. Agrarian crisis, women's rights, environmental issues and culture have been a recurring theme in her writing. She has contributed to Mongabay India, Mint Lounge and BBC World Service, under the byline Prachi Pinglay-Plumber. Trained in radio, she occasionally dabbles in teaching radio in journalism schools, community radio projects and podcasting.
She has a masters from the University of Westminster and a PG diploma from the Asian College of Journalism. She completed her graduation in English Literature from St. Xavier's college, Mumbai.
Her current hobbies include talking incessantly about her naughty son, enjoying the magnificent trees of Bengaluru and trying to watch films in an actual offline movie theatre.
Sravasti Datta
Sravasti Datta, the Consulting Editor for Citizen Matters Bengaluru, has over a decade's experience in journalism. She has written articles across topics, including civic issues, art and culture, human interest, education, the environment, and more.
She has a Master's degree in History from Calcutta University and specialised in broadcast journalism from Asian College of Journalism, Chennai.
Her interests include reading, writing, theatre, and learning more about nature and wildlife.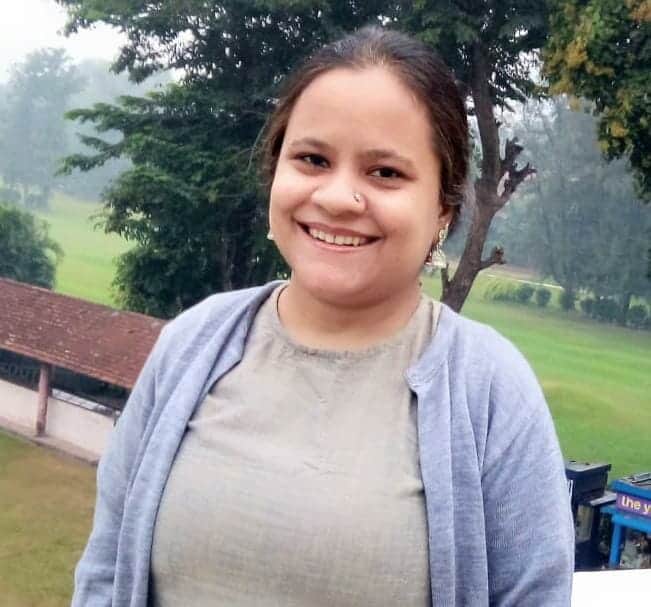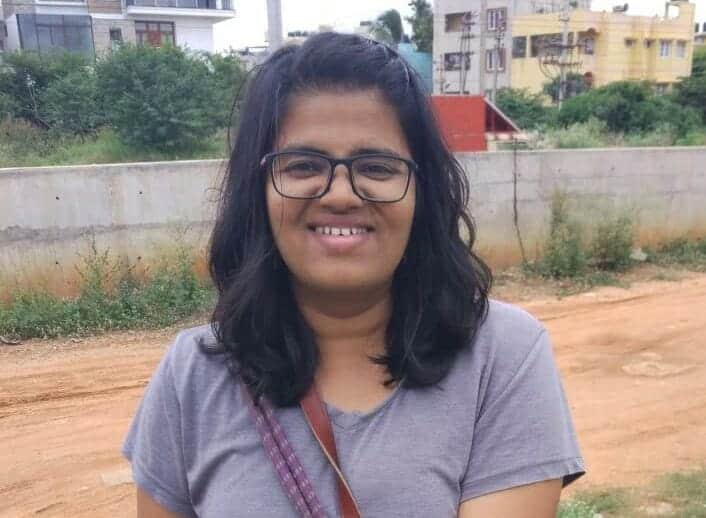 Bhanu Sridharan
Bhanu is a Senior Reporter at Citizen Matters, Bengaluru. She has an undergraduate degree in communication studies and a Masters in Wildlife Biology. She previously worked as an independent environmental journalist.
Her work has been published in Mongabay India, the Wire, Caravan and Citizen Matters and republished in several other outlets. She is interested in issues of justice, equity, access to nature and how Bengaluru's growth impacts nature and people.She lives in Bengaluru with her bird-crazy partner and a very hungry dog and cat.
Aruna Natarajan
Aruna Natarajan is an Associate Editor at Citizen Matters Chennai. She lives in Chennai and writes and edits stories about urban systems and policies. Aruna has an undergraduate degree in Economics from Stella Maris College and a Post Graduate Diploma in Journalism from the Asian College of Journalism.
Before moving to civic journalism, she enjoyed stints at a think-tank, Transparent Chennai, and an NGO, Slum Soccer. She is interested in politics, policy and sports. She enjoys reading and watching movies and cheering on Chelsea FC from afar.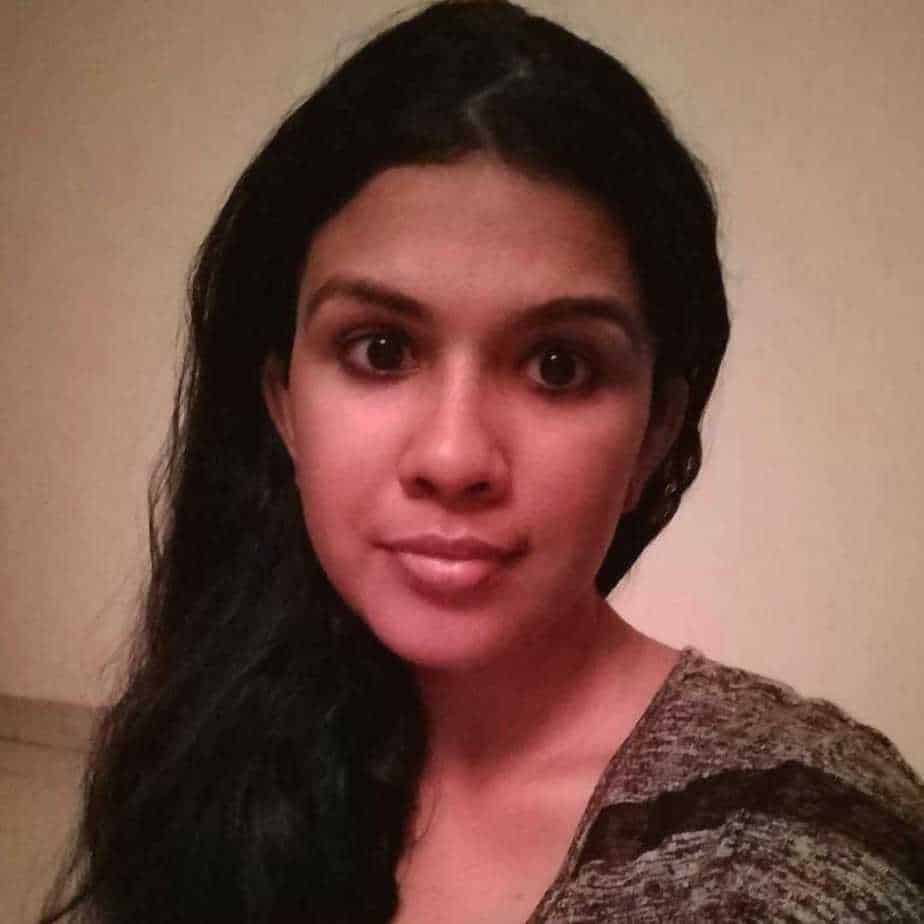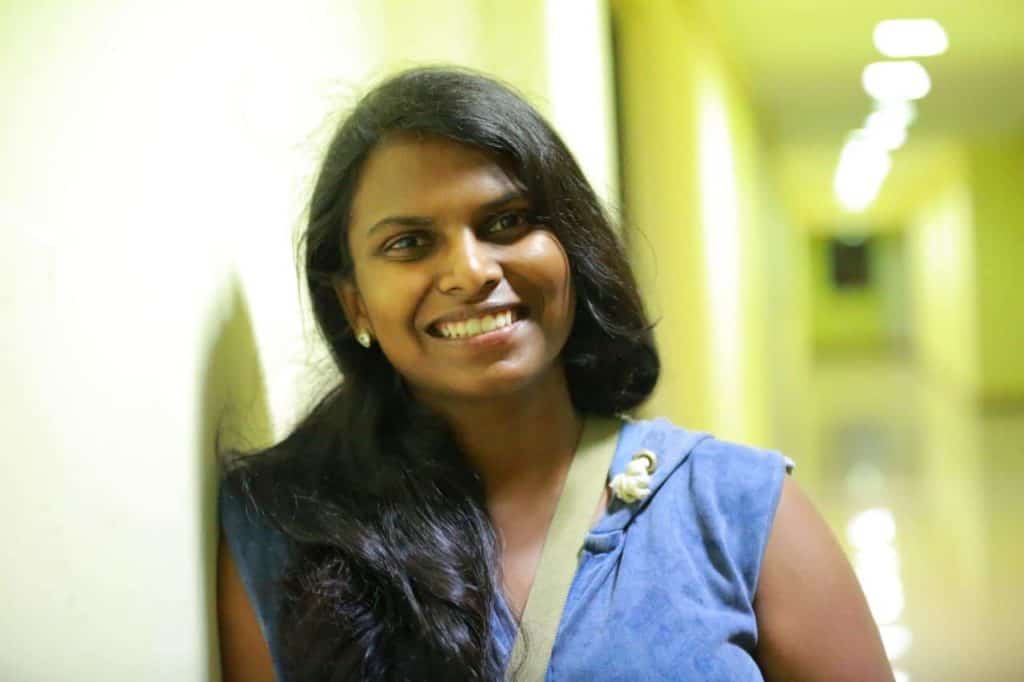 Shobana Radhakrishnan
Shobana Radhakrishnan is a Senior Reporter at Citizen Matters. Prior to this, she worked with The New Indian Express as a Reporter in Madurai. Shobana holds a Bachelors in English Literature and a Masters in Mass Communication and Journalism from Pondicherry Central University.
She is interested in writing on humans with a multidisciplinary approach towards understanding their roots and culture. At times of repose, one could find her away from the digital world.
Sherine Raj
Sherine Raj is a journalist based in Mumbai. Her prior experience was at the Free Press Journal newspaper, and now she contributes as a reporter at Citizen Matters, Mumbai.
Her reporting spans diverse beats, including civic issues, transportation, healthcare, education, and the environment. She is particularly passionate about environmental stories, believing in the urgent need for global sustainability and awareness.
During her free time, she enjoys reading non-fiction books and playing with the dogs around her building.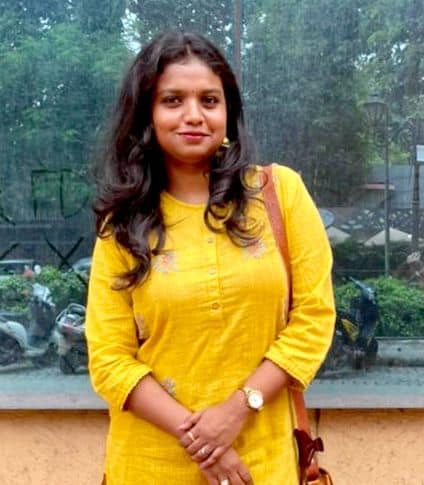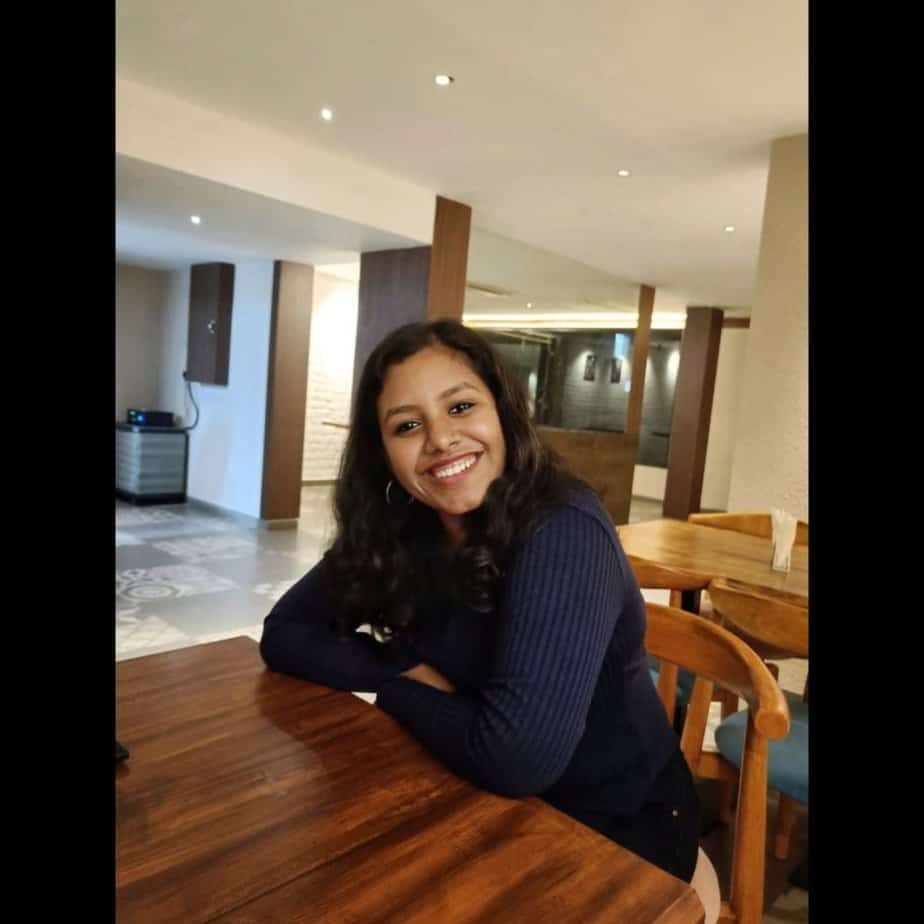 Harshitha Padmavinod
Harshitha Padmavinod is a Reporter at Citizen Matters, Bengaluru. Having been in the Humanities field for seven years, she has grown to draw her niche in writing extensively on geo-political issues, women's rights, civic issues and environmental crisis. She is also passionate about photography and is experimenting with genres.
She completed her Masters in Media and Communication Studies majoring in Multimedia Journalism from Christ (Deemed to be) University, Bengaluru. In her media experience, she has previously interned at The Hindu, The Logical Indian and Deccan Herald during her academic years.
Literature, cooking and Rafi songs are where she finds her solace.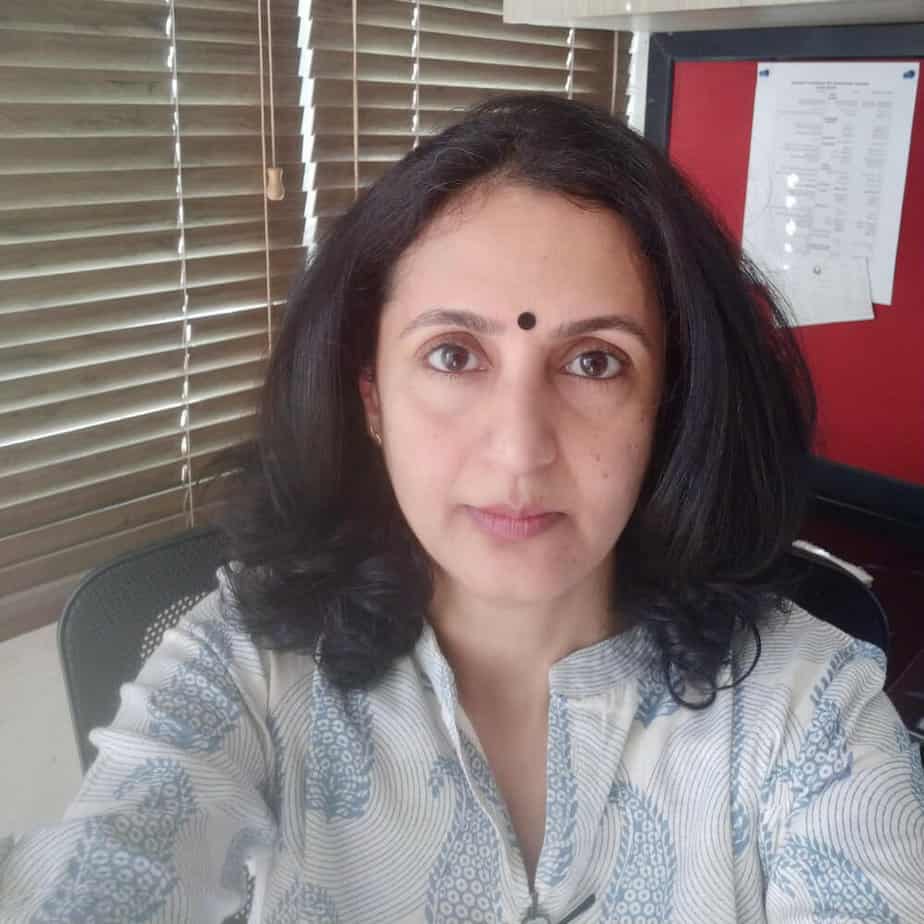 Sandhya Bhat
Sandhya is a Community Anchor at Citizen Matters with a keen interest in public policy with a degree in Arts and graduate certificates in Interior Design and Public Policy.
She is a former Joint Secretary and Governing Council Member of the Bangalore Apartment Federation and a current member of the Koramangala Warriors Group. Mostly known as Éclair's mum. Occasionally tweets at @SandhyaTBhat
Trustees
MEERA K
Meera is Managing Trustee of Oorvani Foundation. She is passionate about cities, community media, urban issues and local governance and civic tech. She believes that the combination of in-depth local journalism and community engagement, helps catalyse better cities. Meera is an Ashoka Fellow and was earlier a Knight Fellow at the International Centre for Journalists. In an earlier life, she was yet-another-manager at an IT firm, holding varied responsibilities in the product development space. She is active in community improvement initiatives and volunteers with projects related to transport, lake rejuvenation, organic kitchen gardening and solid waste management.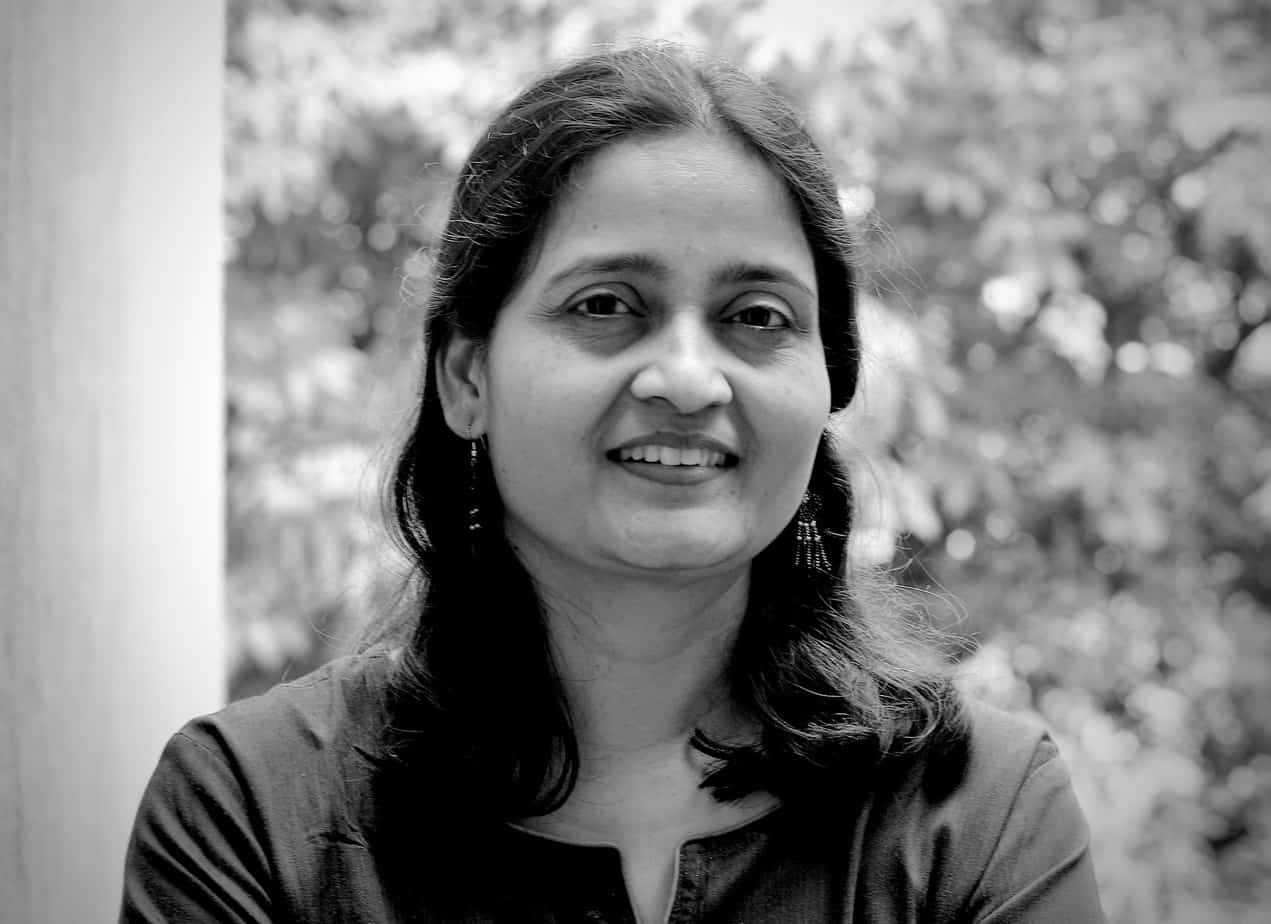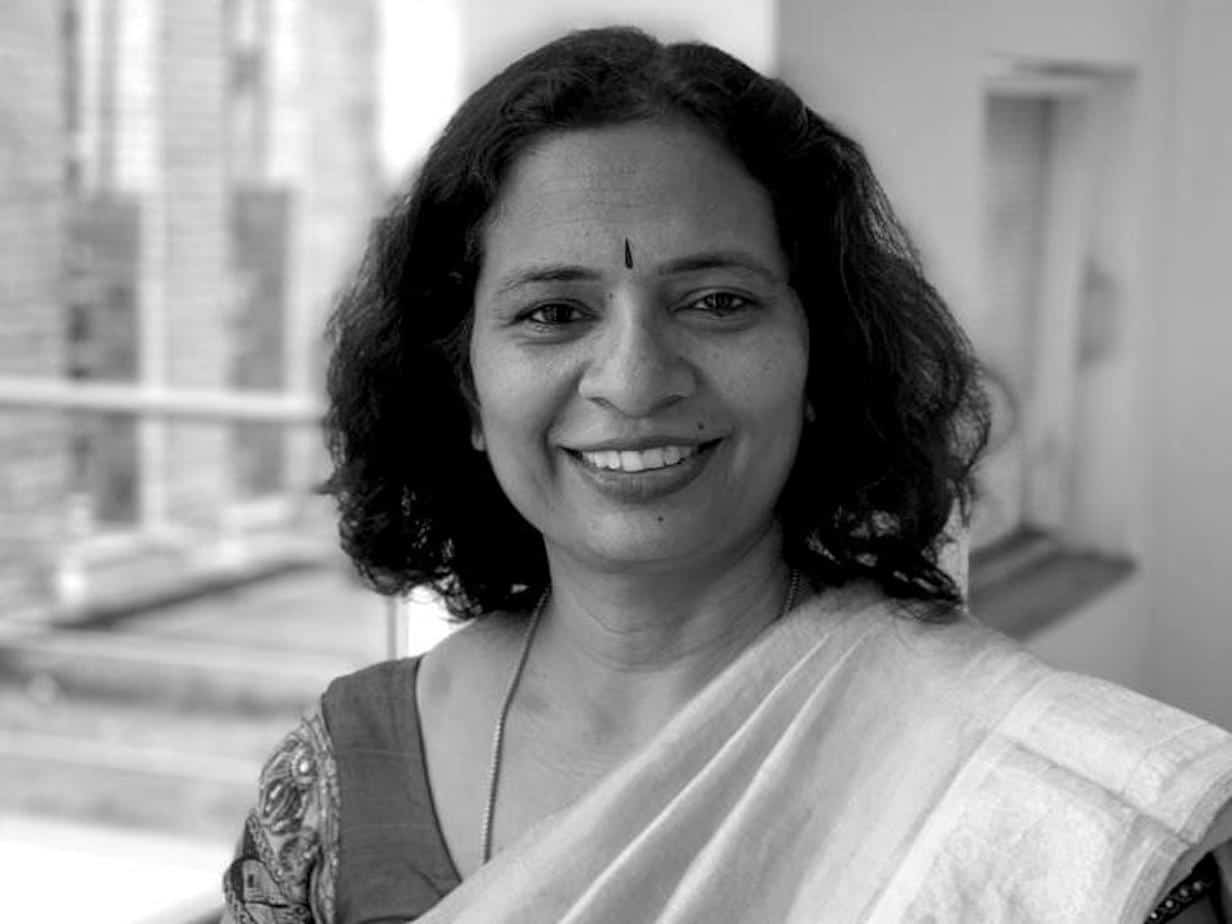 MEENAKSHI RAMESH
Meenakshi Ramesh joined Oorvani Foundation as a trustee in 2016. She is a long time civic and community volunteer. She is an alumnus of IIM(A) and has led finance teams at Crisil as well as at Pratham, the Mumbai-based education non-profit. She is currently CEO of United Way's Chennai chapter which works across Tamil Nadu and Kerala. She has volunteered for Chennai City Connect and is especially passionate about solid waste management and other issues. In addition, Meenakshi is an inveterate quizzer and was a semi finalist on BBC Mastermind. She anchors the Chennai chapter of Citizen Matters.
ASHWIN MAHESH
Ashwin is an urbanist, journalist, politician and social technologist based in Bangalore. After his education in atmospheric science (PhD) and astronomy (MS), he worked as a climate scientist at NASA before switching to a career in governance reforms and urban development. He was a prominent member of the Loksatta movement working for administrative, electoral and governance reforms. In July 2016, when the party decided to quit electoral politics, he resigned his position, and began to work closely with the Aam Aadmi Party. He is a co-founder of the national public affairs magazine, India Together. He also founded the social technology firm, Mapunity, and is one of the co-founders of the electric vehicles-based transportation company, Lithium. He is also a founder member of Bangalore Political Action Committee (BPAC). Ashwin Mahesh was awarded the Ashoka Fellowship in 2009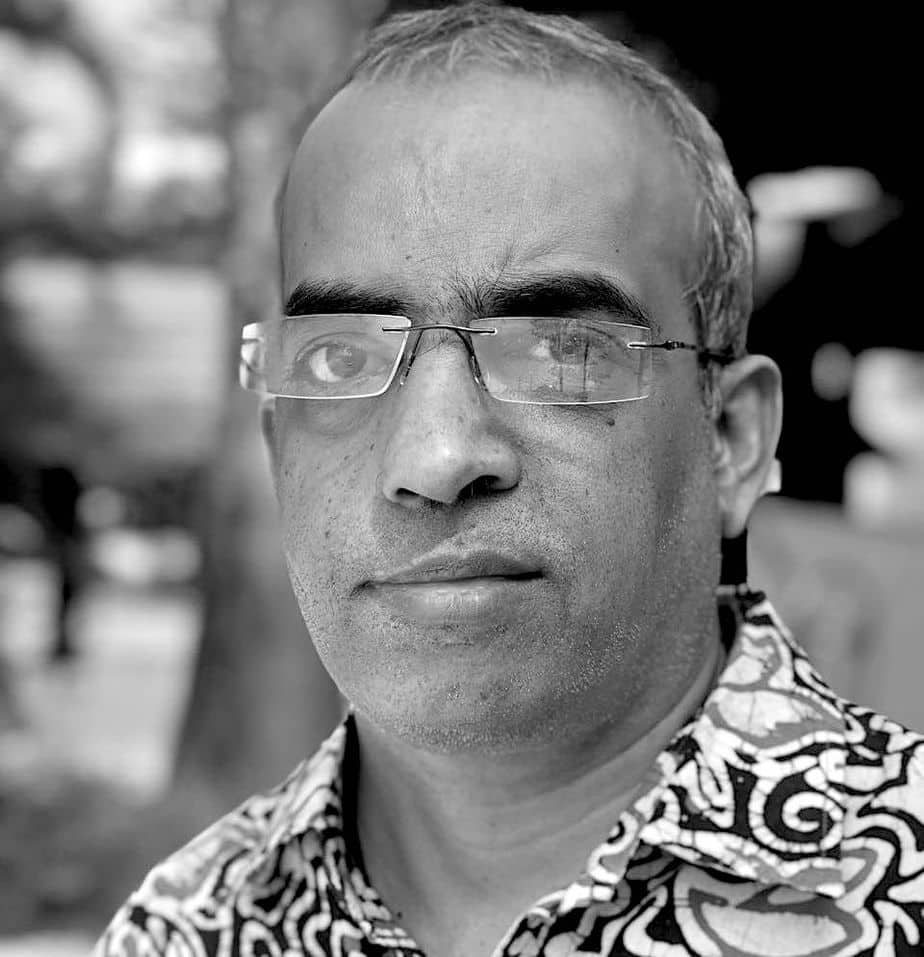 ADVISORS

HARISH NARSAPPA

V RAVICHANDAR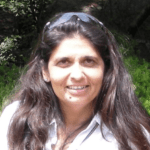 ANUPA SAHNEY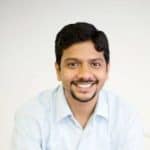 MEKIN
MAHESHWARI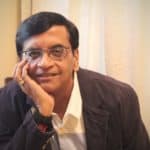 UDAY
VIJAYAN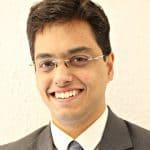 ASHOK
G V