As India urbanises at an unprecedented rate, reporting on the city's governance, infrastructure, economy and environment, aids and enables citizen action. With the onset of the pandemic, we have witnessed the change empowered individuals and communities create.
Mumbai, known for its fast-paced life, is a ground for a bustling civic ecosystem. While citizens continue to navigate through the city and its civic issues, over a year ago we decided to report on systemic stories that provide context as well as multiplicity of perspectives to issues.
With a grant from the A.T.E. Chandra Foundation, in June we launched special series of articles with a goal to develop a knowledge base of public information in Mumbai.
In this series, through specific explainers and how-tos that Citizen Matters Mumbai publishes, we demystify policy as well as processes. These articles make government, legal, and service procedures navigable for citizens, and answer the "What can I do?" question.
The articles published so far include an explainer on how to file an FIR, the city's government and parastatal agencies, registering a new business, and donating unused medicines.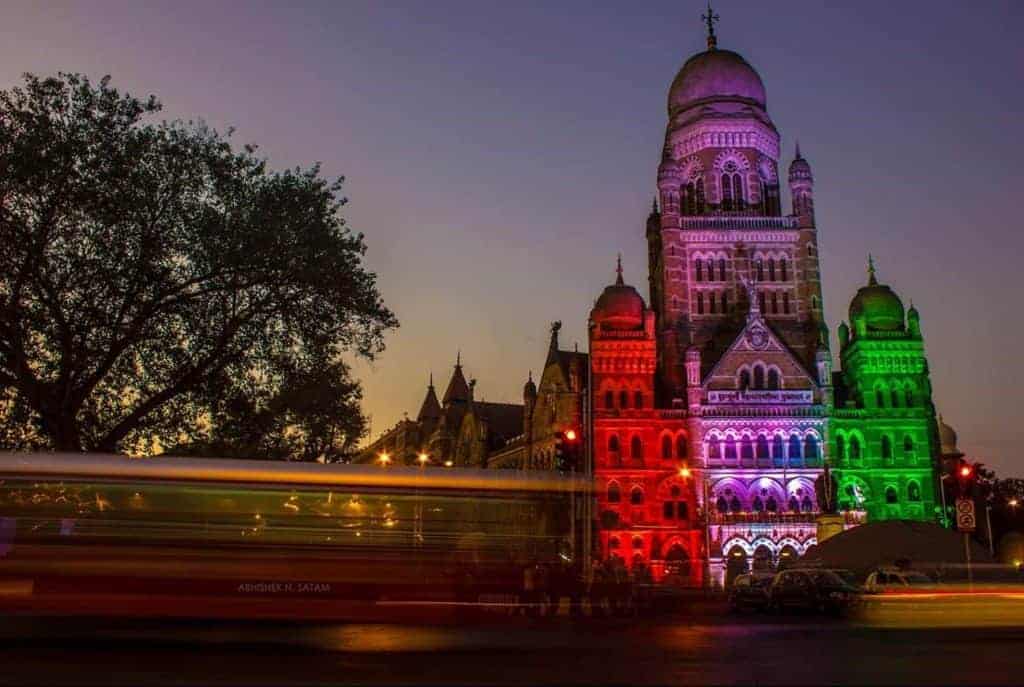 A grant like this ensures that we continue to provide solutions to citizens. We are grateful to the A.T.E. Chandra Foundation for assisting to make knowledge of public services, schemes, regulations and processes, as well as steps that individuals and communities can take, to help identify issues and find solutions. Our editorial team says that this work gives the writers a sense of satisfaction, especially because it takes a great amount of research. Most importantly, explainers benefit the readers immensely!
In the coming months, we will be adding more such explainers and how-tos that help Mumbaikars navigate the city and facilitate change. Look out for our stories and let us know at mumbai@citizenmatters.in if there's something specific you would like us to report on from Mumbai.