Did you know that there were Slender Loris in Bengaluru? Or that the grasslands of Hesarghatta has around 235 species of birds, some of them listed as endangered or vulnerable on the IUCN Red list!
The series on 'Bengaluru's Ecosystems and Biodiversity' covers facets of Bengaluru's biodiversity that we knew very little about and is supported by a grant from Bengaluru Sustainability Forum, through their Small Grants Programme. More about the project here: The Why and How of Bengaluru's Biodiversity.
This project is executed in collaboration with our good friends at Mongabay, India, the well respected media platform that focuses on environment and conservation.
In this series, we explore Bengaluru's Ecosystems and Biodiversity and how these interact with citizens' lives and livelihoods. Written by award winning writers, this series looks at not only the shortcomings in planning leading to the destruction of the urban ecosystem but also initiatives of local communities and urban biodiversity and its relationships to urban residents.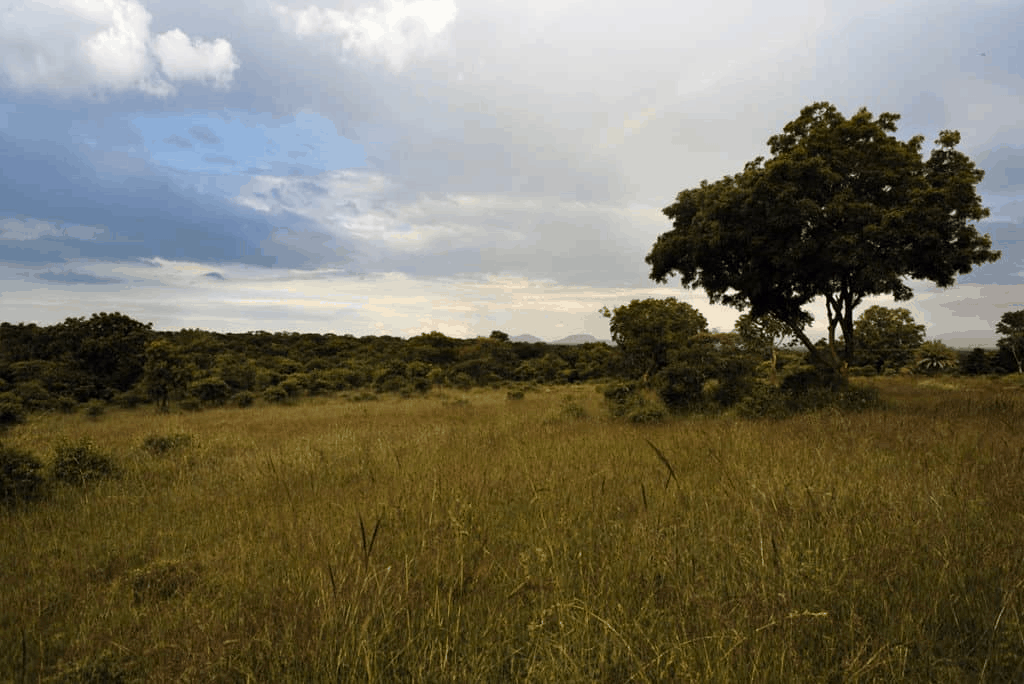 The stories cover several critical aspects of Bengaluru's biodiversity and the effect of human activity on urban ecology, like the importance of ecologically rich urban spaces like Hesarghatta and the government's plans for a film city in the same location. The impact of current direction of urban planning on liveability, relationship between urban governance and urban ecology is also addressed in pieces like the status of the slender loris and the impact of light pollution in Bengaluru. Articles on livelihood loss because of flawed lake rejuvenation and on the role of the community in finding solutions, explores both sides of the same issue. Bengaluru's lost crop varieties delves into the past to understand what we ate 200 years ago.
Grants like these enable Citizen Matters to focus deeply on a critical local issue. We are happy to collaborate with Bengaluru Sustainability Forum and Mongabay to make this happen. Look out for our event where you can learn more about Bengaluru's Biodiversity, and engage with writers, experts and like minded people on how to support the city's environment and natural ecosystems.